We do furniture
Our story
DEBYT means: Tereza, Thomas and other handy people thanks to them we can offer top-refurbished original retro or antique furniture. Our architectural design is ideal for the selection of products and the concept of renovation, but it is also a completely separate and fully-fledged chapter of our activity.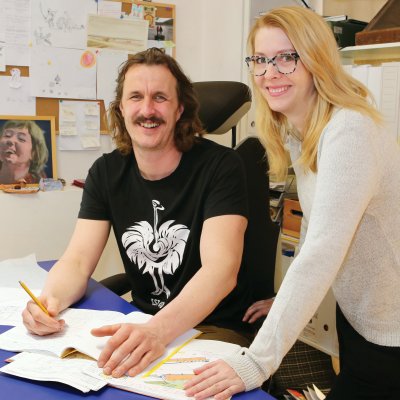 Our mill
The place we live in has greatly influenced what we are now dealing with. The settlement on Zbiroh creek could be reconstructed in one of its parts for living and, thanks to its generous facilities, gives us the opportunity to trade furniture. We are glad to welcome you to our showroom or show you our mill as a reference building.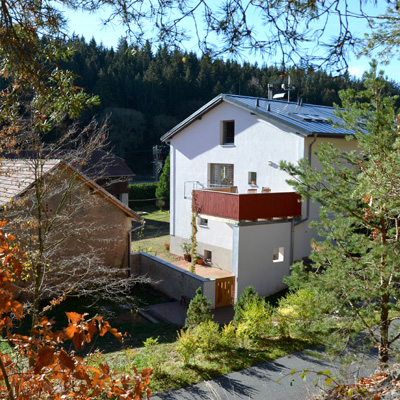 Our architecture
We have been designing all types of buildings and interiors since 2006. Our work has a distinctive character, we do not copy the current fashion trends, but we are looking for what people in a specific place really want. Architecture is solved in context, we want to be present with the project from the very beginning to the realization of the interior including all the details.